About Dr. Russo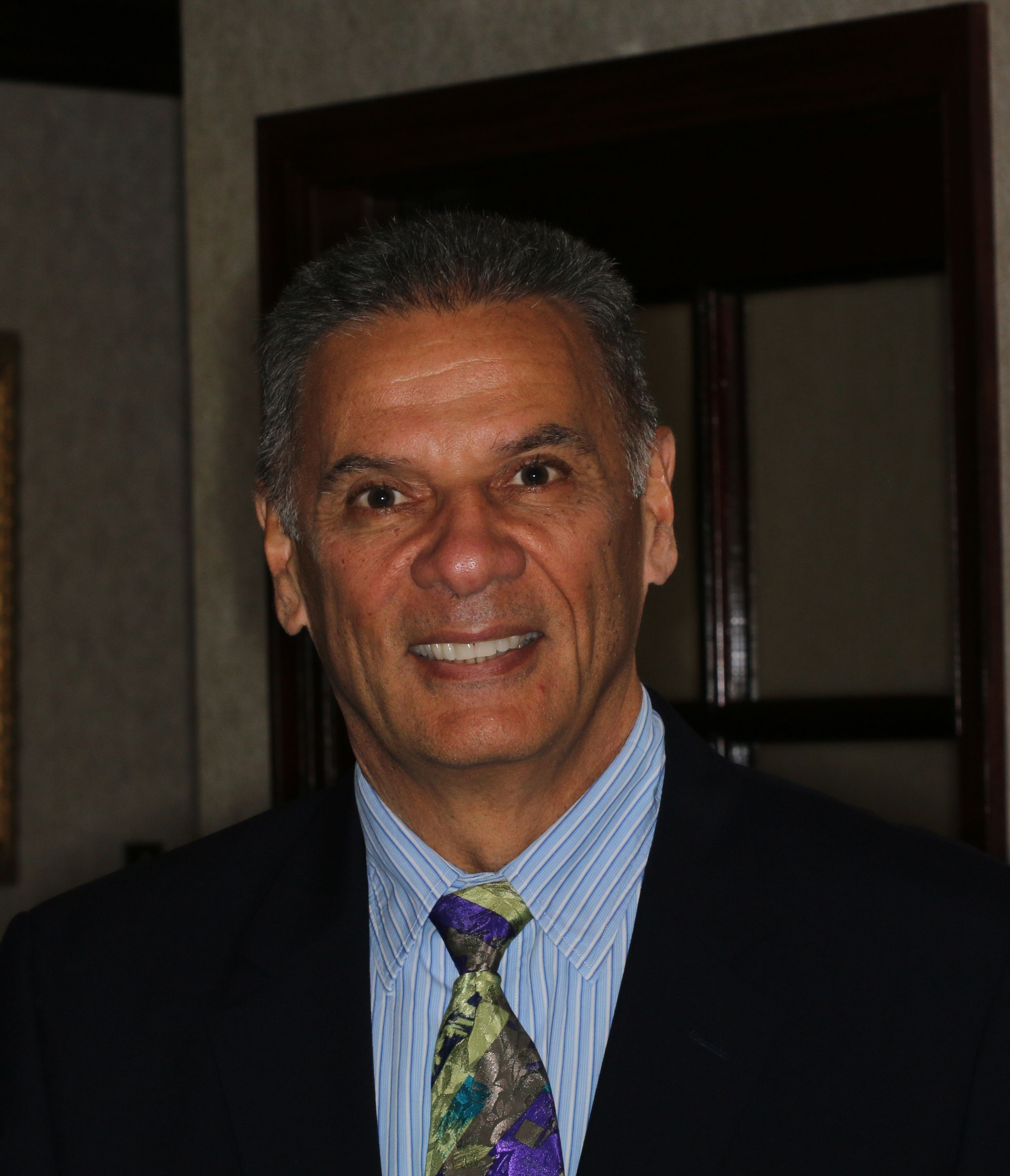 Dr. Joseph Russo practiced cosmetic and reconstructive dentistry in Rhode Island from 1988 to 2010 at his Aesthetic Dental Center of Rhode Island and was voted "#1 Cosmetic Dentist in Rhode Island" by a group of his peers.
He has dedicated the past 30 years of his profession to enhancing his skills in Cosmetic and Restorative Dentistry by many of the most renowned leaders in the field. He is one of only 380 dentists worldwide to achieve Accreditation by the American Academy of Cosmetic Dentistry (AAACD). He was hand selected to educate and instruct other cosmetic dentists by the Rosenthal Institute for Aesthetic Dentistry.
Dr. Russo studied with Dr. Frank Spears of the Seattle Institute on full mouth reconstruction of extremely worn dentition and the treatment of Temporomandibular Joint Disorder (TMJ). He also studied advanced occlusion and treatment of TMJ Disorder with The Dawson Academy.
He is also certified by the Dental Organization for Conscious Sedation (DOCS). This sedation training allows him to comfortably treat patients who experience stress or anxiety while undergoing dental treatment.
Dr. Russo has received numerous awards for the smile makeovers and full mouth reconstructions he provides his patients. His ability to transform a person's entire face with aesthetic dentistry is absolutely amazing. The patients he treats are much healthier, look decades younger, and feel much better about themselves.
"I get a tremendous sense of satisfaction taking care of people who need our help. Our patients really appreciate what we do for them & I'm always thrilled to see how their faces light up when they see their new smile. I'm given the opportunity to help people in a special way."
— Dr. Joseph Russo

We invite you to come meet the team and see our facilities. Schedule your consultation with us in Jupiter by calling 561-575-5599.
About Dr. Ajmo
Practicing cosmetic, implant, and reconstructive dentistry in Palm Beach Gardens since 1987, Dr. Jay Ajmo is set apart from others by his commitment to earning post-doctorate credentials to continuously update his skills and techniques. His passion continues to be to deliver the utmost level of care, and his talent has been rewarded with internationally recognized certifications in cosmetic dentistry, dental implant surgery, and reconstructive dentistry.
Dr. Ajmo is also certified in IV sedation, allowing him to treat patients who experience dental anxiety or those who need major dental reconstruction.
One of only 400 dentists in the United States to hold a Diplomate Certification with the American Board of Oral Implantologists, Dr. Ajmo also holds a Diplomate Certification from the International Congress of Oral Implantoligists, a Diplomate with the American Dental Implant Association, and a Mastership with the Misch International Implant Institute. He is one of very few dentists who are both highly trained and exceptionally skilled in both the surgical placement and comprehensive restoration of dental implants.
Dr. Ajmo's skills and training do not stop at implantology. The recognized and renowned Rosenthal Institute for Aesthetic Dentistry has awarded him with the coveted Master's Level in Aesthetic Dentistry. Dr. Ajmo is also an active member of the American Academy of Cosmetic Dentistry.
The results he's able to deliver to patients like you has made Dr. Ajmo one of the most accomplished cosmetic and implant dentists in South Florida. His beautiful smile designs, which provide patients with stunning, natural-looking smiles, have helped him earn numerous awards in cosmetic dentistry, full mouth reconstruction, and tooth replacement with dental implants.
Because of his training is implant surgery, cosmetic procedures, major dental restorations, and IV sedation, Dr. Ajmo can deliver a comprehensive, holistic treatment by combining various modalities of therapy. This means he can provide full mouth dentistry in fewer visits, and with only minimal stress, anxiety, and discomfort.
Visit us and see the before and after images of the results he's helped patients like you achieve. They are truly amazing.
"I am genuinely rewarded when someone thanks me for what I have done for them. I'm given the opportunity to change someone's life by giving them a beautiful, healthy smile. That's incredibly satisfying."
— Dr. Jay Ajmo
Schedule Your Consultation in Jupiter, FL
Are you ready for stunning results? It's time to take a step forward and schedule your consultation. The results can change your life by restoring your confidence and happiness. Don't put your life on hold, call 561-575-5599 today to schedule your consultation.​​​​​​​